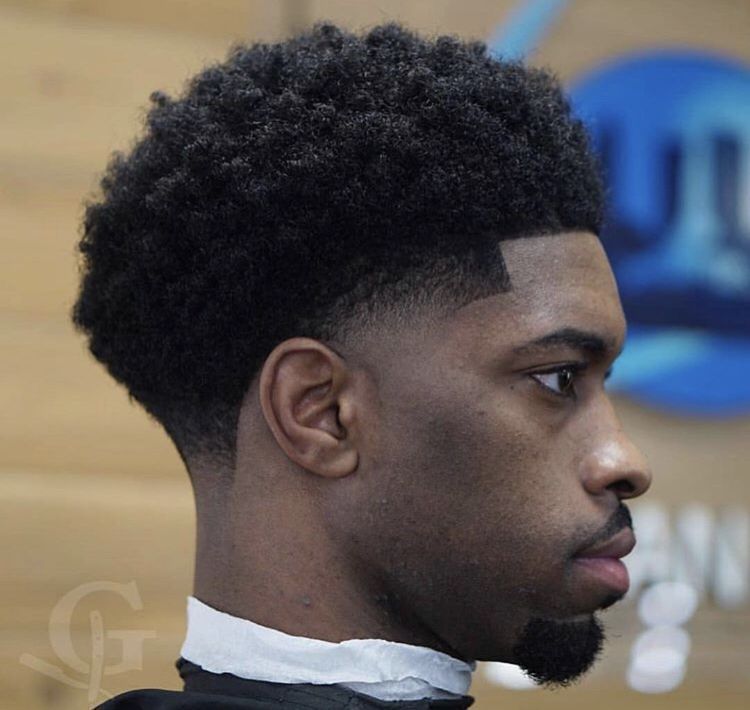 How to choose a haircut for a black man ?
You are white, black or Asian each of you have your own style whether in clothing, look and hairstyle. The hairstyle is what interests us and precisely the hairstyle among blacks. It is important to know what type of hair would look best on you based on your face shape.
You are black, discover through this article the haircut that would suit you best.
Before going to the heart of the matter it is important to know what form of face because it is the main criterion that determines the haircut that you could do. So it would be easy for you to discover the haircut that would go with you.
How to determine the shape of your face ?
Before seeing the different shapes, it is important to know how to determine the shape of your face. And to do that, you would grab a tape measure and:
Take the forehead measurement by measuring the distance between the top of one eyebrow arch and the top of the opposite arch;
Take the measurement of the cheekbones starting and ending at the most pointed part under the outer corner of each eye;
Take the measurement of the jaws starting from the tip of the chin to below the ear. Then multiply that number by two to get the volume of your jawbone;
And finally the length of the face which consists of measuring from the center of the hairline of your hair to the tip of your chin;
Once this exercise is finished you can determine the shape of your face